Magnetic Leather OB Apron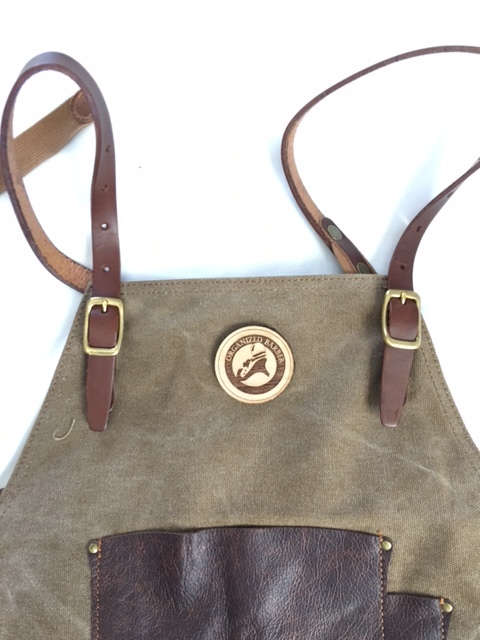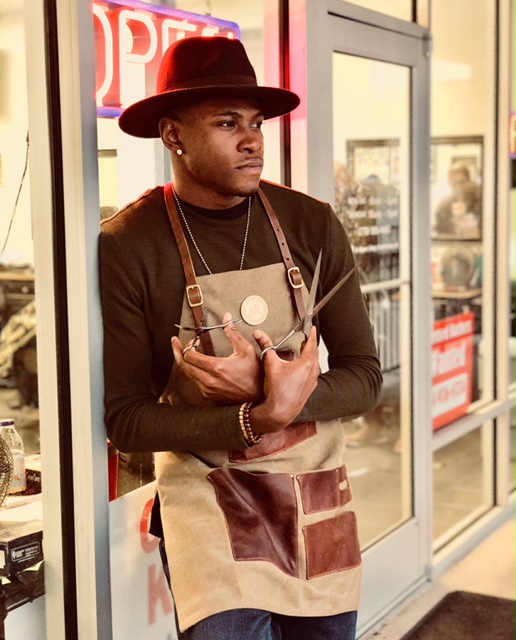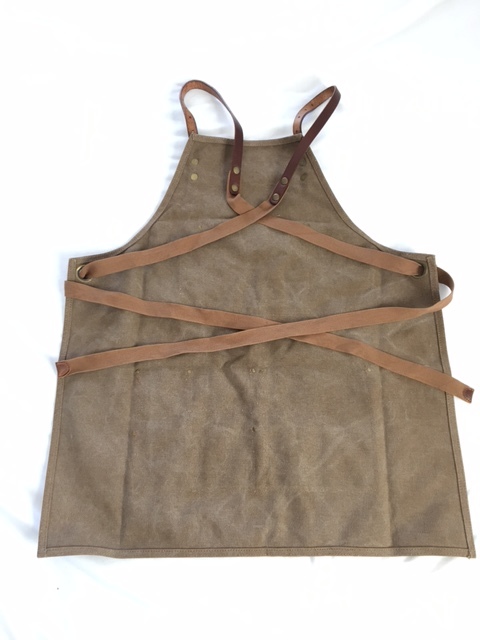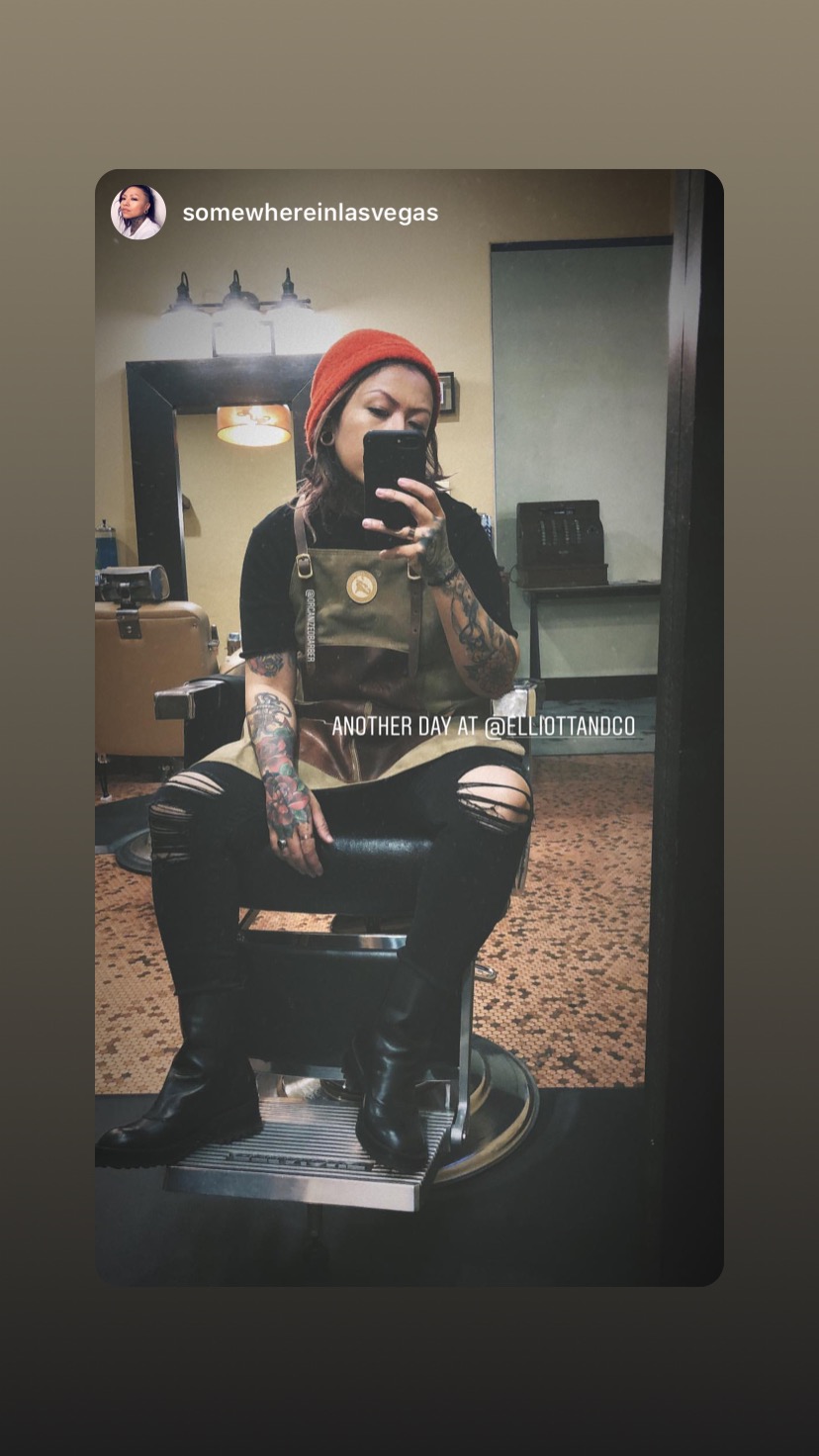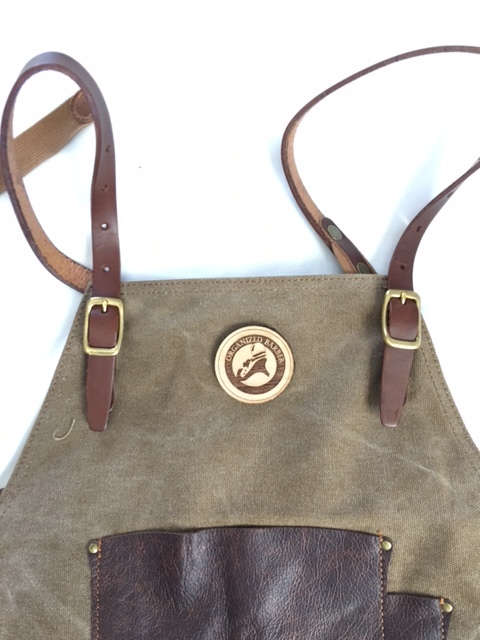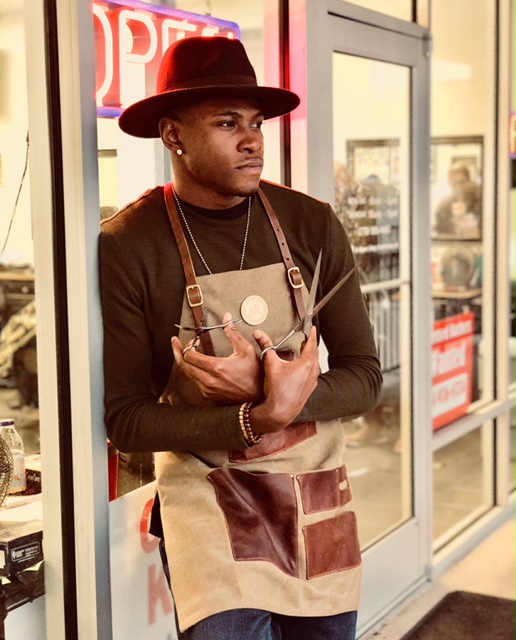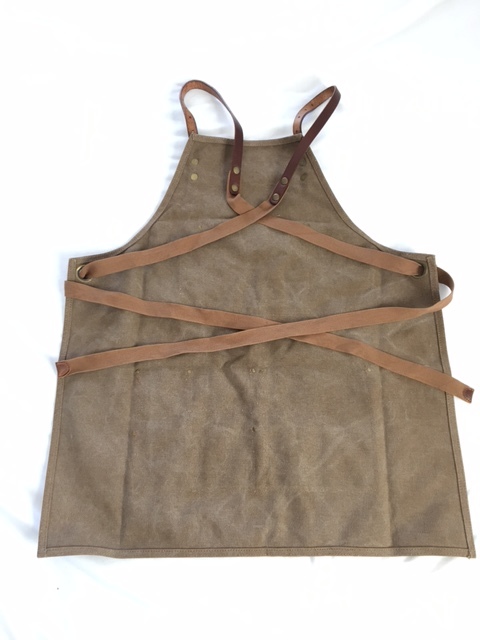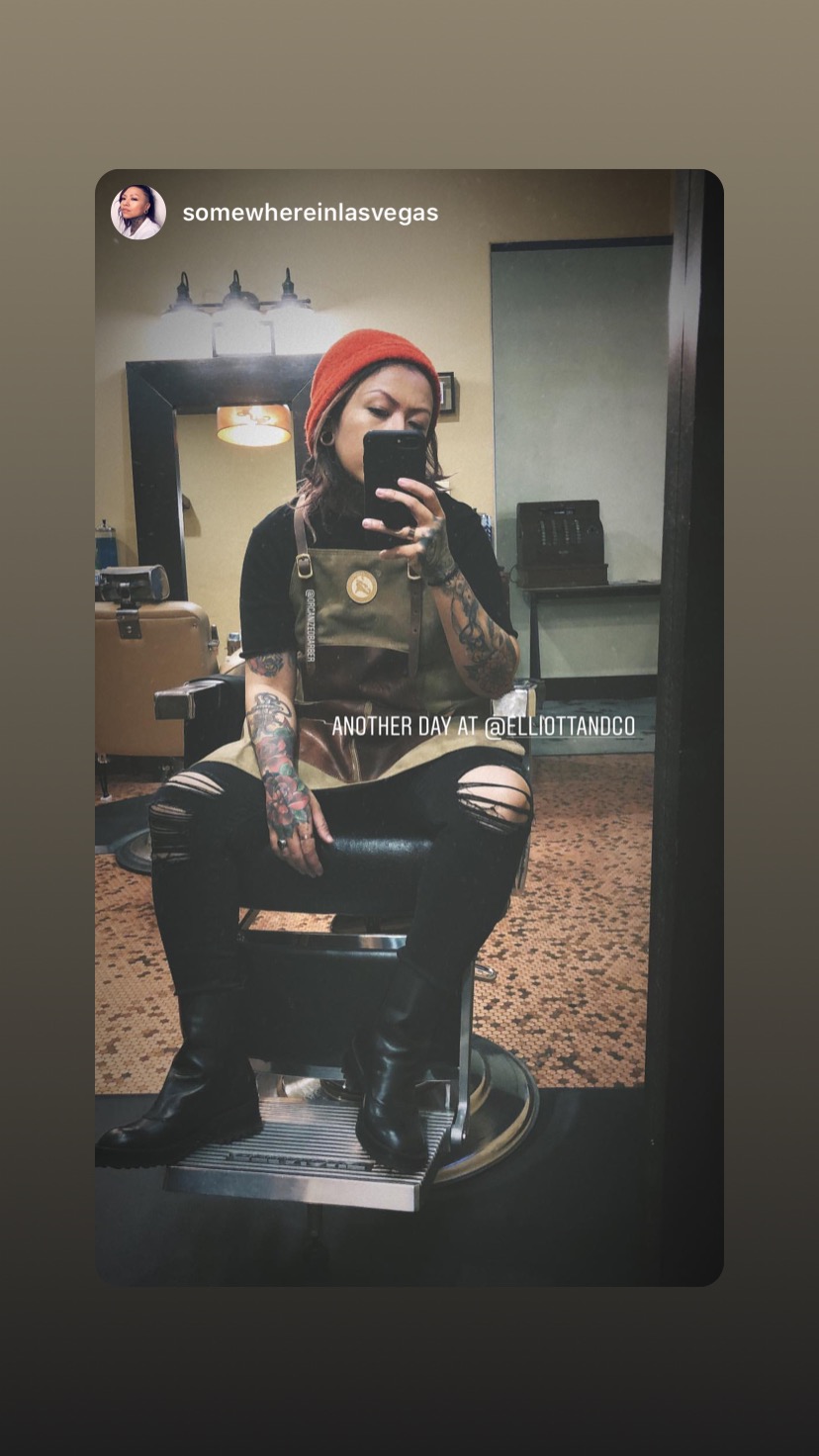 sold out
Magnetic Leather OB Apron
The Grail of all barber apron's! This Magnetic apron features a mixture of classy canvas & classic leather that allows you to place your metal Guards, Shears or anything else magnetic. Keep yourself Organized in style.
The Magnetic OB Apron is made up from 90's canvas and thick classic leather with Gold accents. It is widely adjustable to fit the frame of many Organized Barbers! The durable waxed canvas makes it easy to clean by hand keeping you Organized the whole duration of your day...
Material- Magnetic/Steel soft Leather, Thick and strong waxed canvas with high grade rivet sewn in
No Neck Straps- The Leather straps that connect to solid brass hardware distribute weight away from the neck for superior comfort
Ask yourself, what does your apron do for you right now?