Crossbody 2.0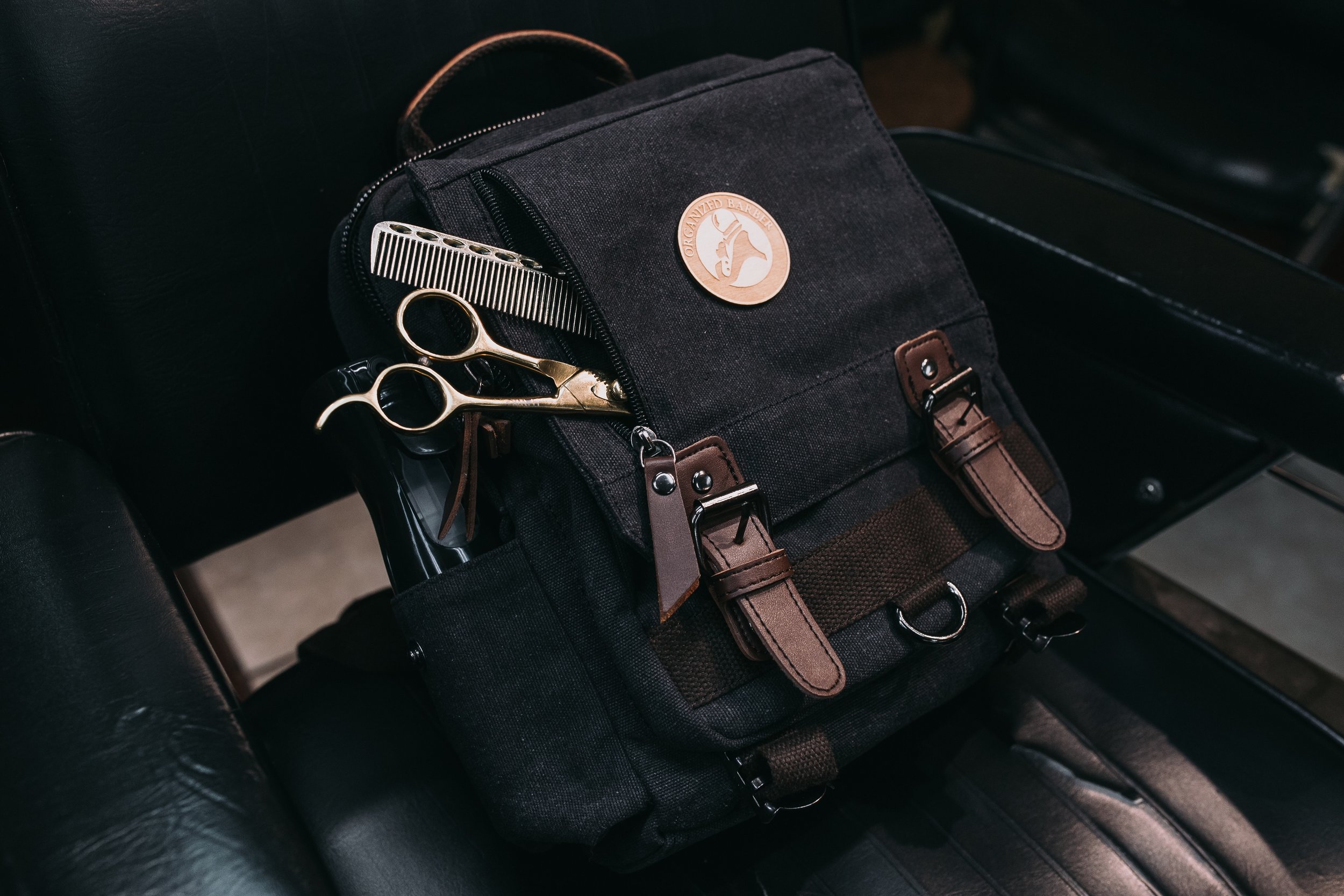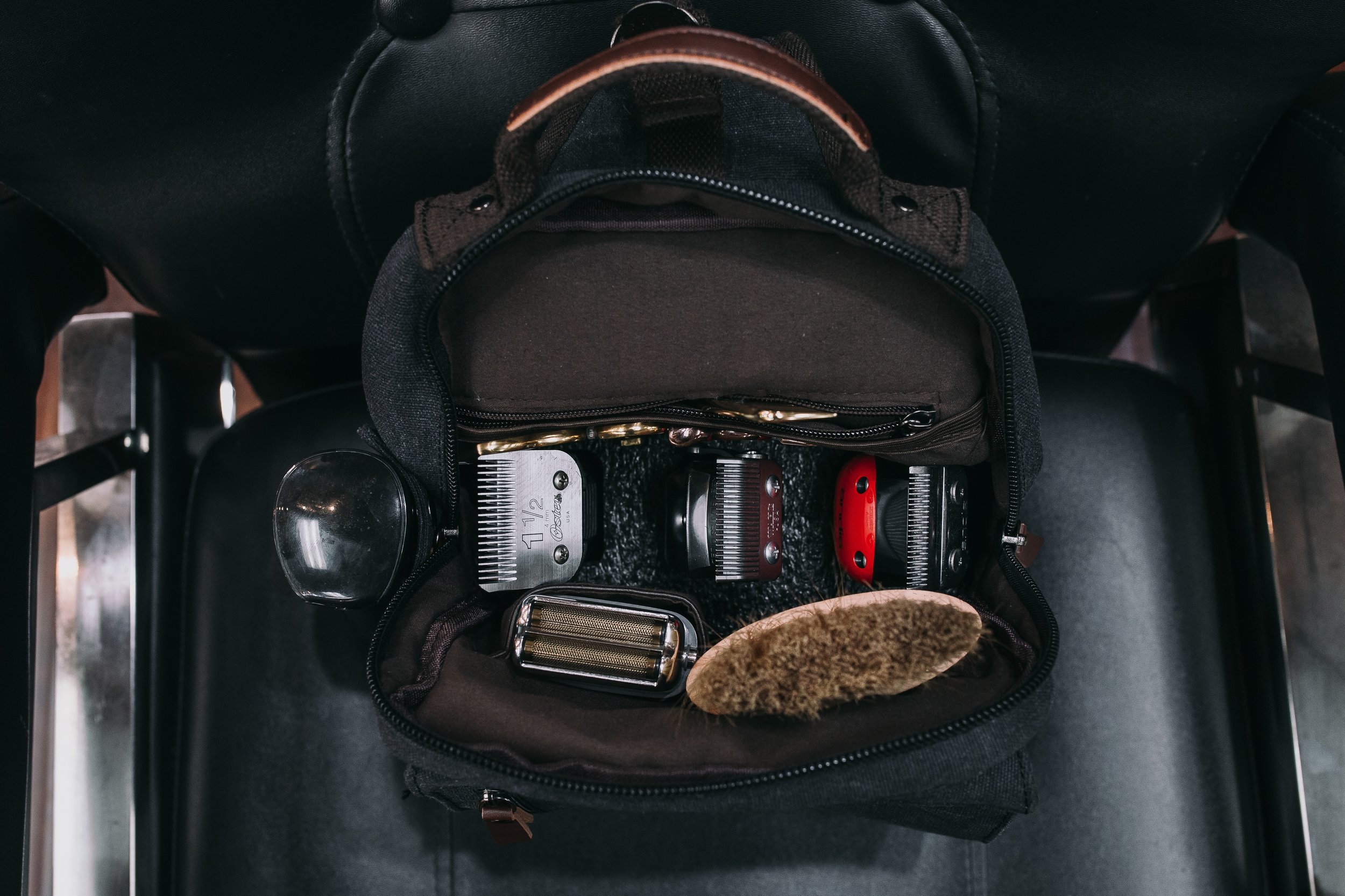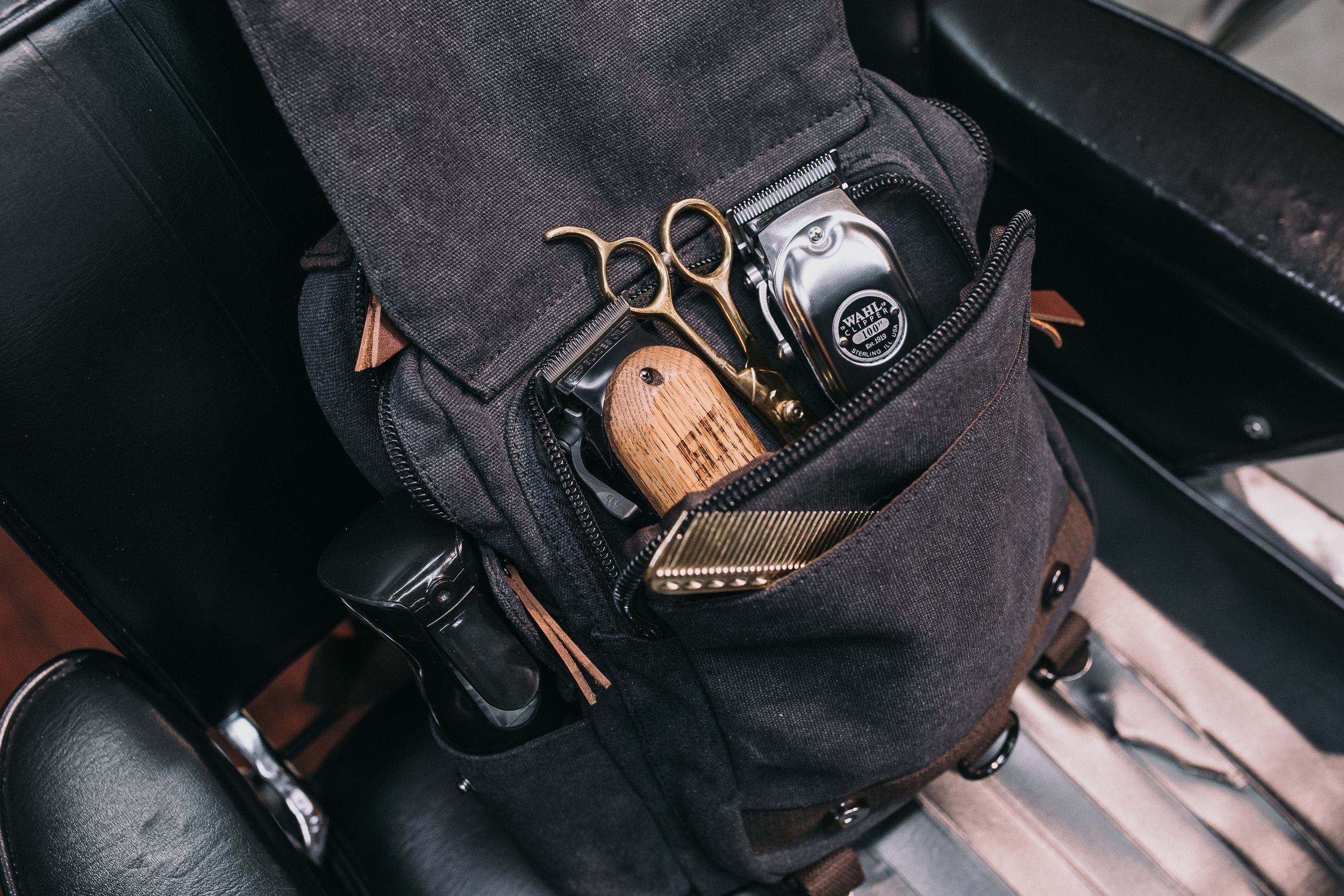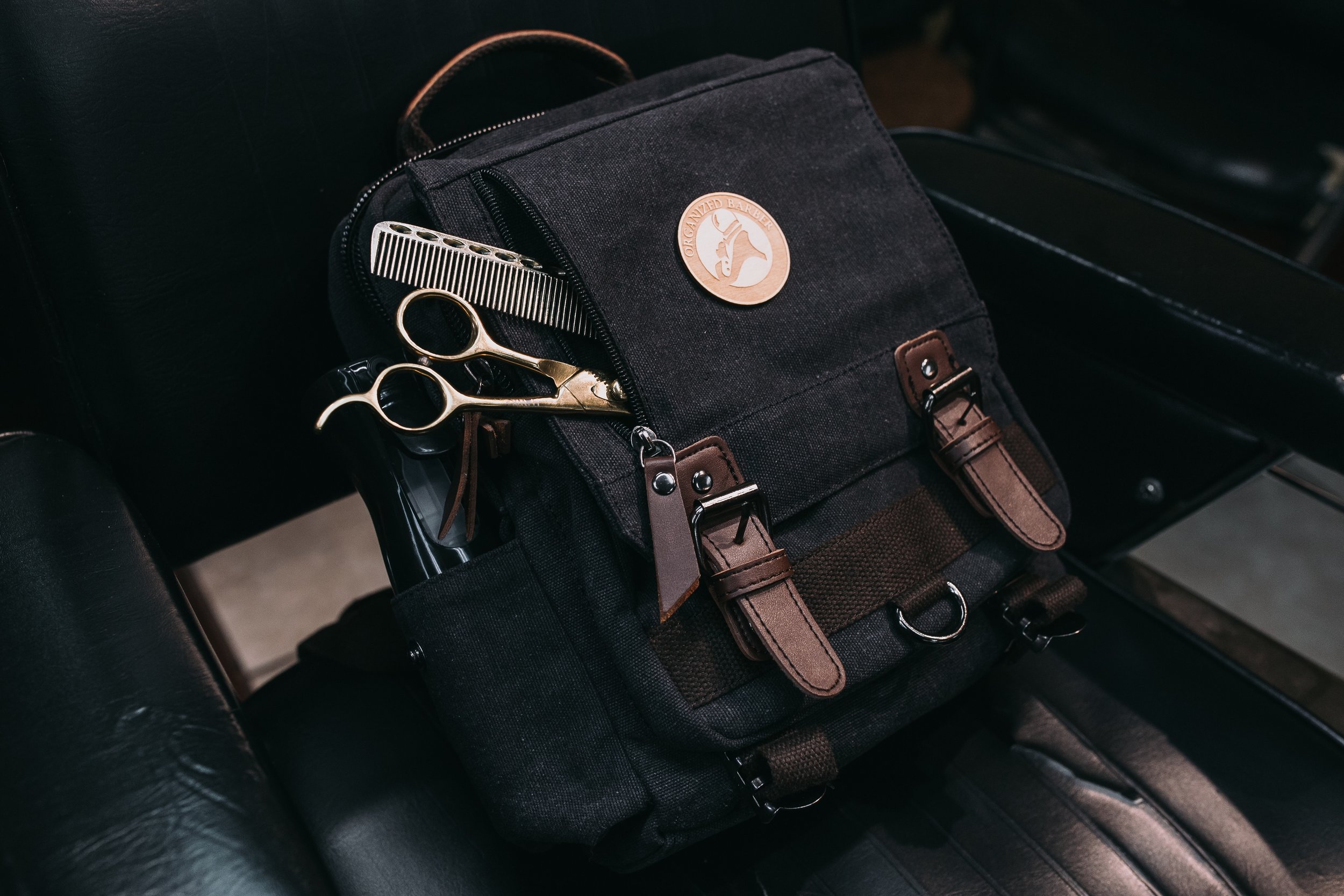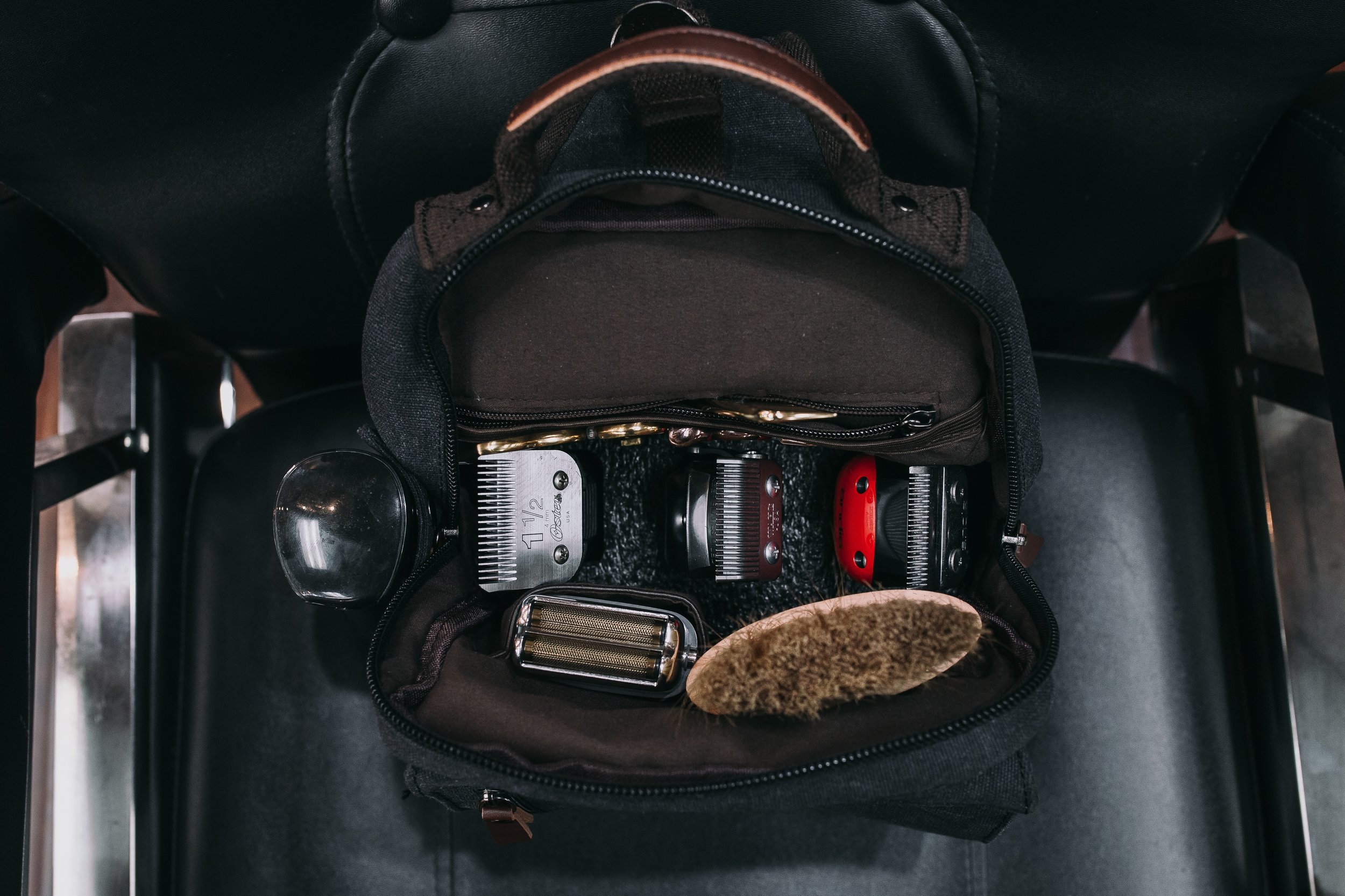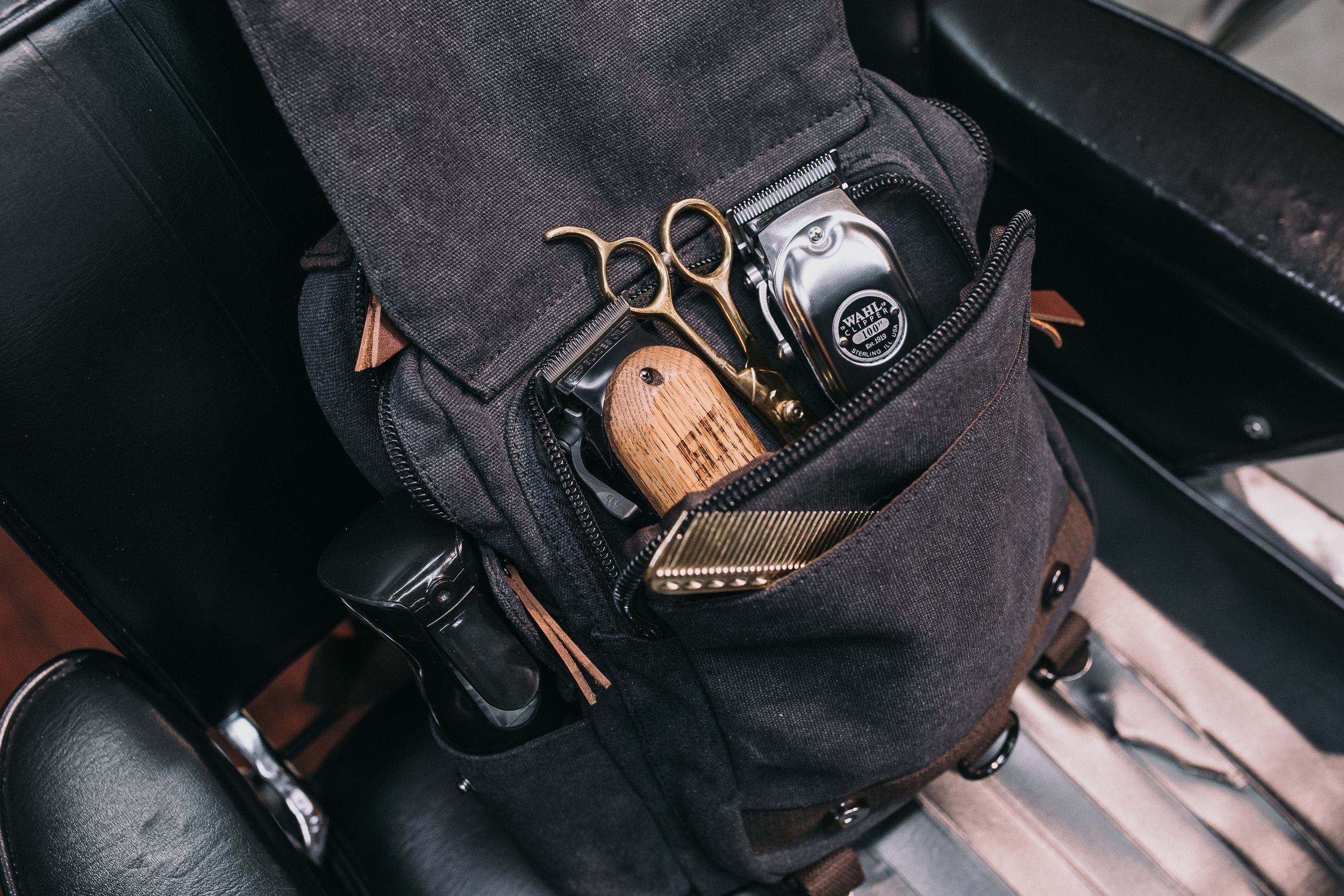 Crossbody 2.0
The Crossbody 2.0 is the newest most innovative barber bags in the world!
Crossbody 2.0
Material: Soft washed double coated canvas, Magnetic closure.
Equipped with 3 universal clipper inserts
2 Comb/Shear holsters & over 20 other specialized compartments to fit all your barber needs such as guards, razors, Sanex strips, water bottle etc… This bag truly compliments the Organized Barber that you are!
-Material
Double stitch canvas, leather vintage/gold accents, magnetic steel closures, finish with our signature official wood stamp of approval logo!